A digital marketer is never truly off the clock. No matter how carefully one might plan and schedule posts, there's always that one sneaky post forgotten about; there are some special occasion and festival posts still waiting to be created, or an ad that is yet to run.

Whether you are an 'expert' in digital marketing or a new digital marketer, there are certain things that every digital marketer should know of.
The role of social media
Let's just start with general social media statistics of 2018:The number of social media users worldwide in 2018 is 3.196 billion.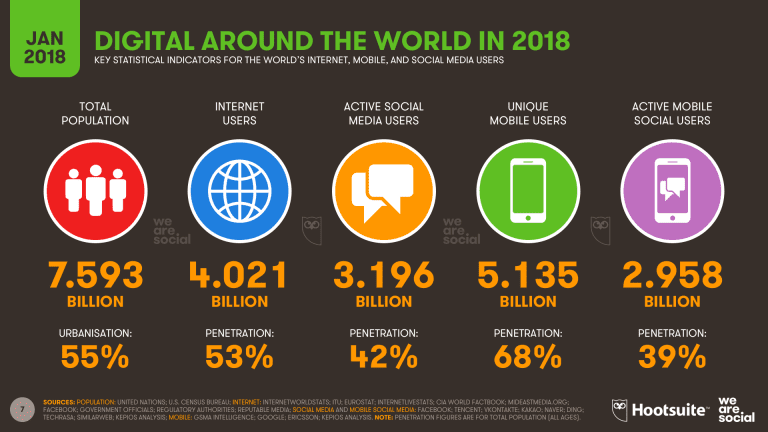 If you still think marketing in social media isn't effective and aren't maintaining your social media handles well, it's time to rethink everything.

One can't just think of digital marketing without social media. The mere presence of a business on social media influences customer interaction and gains their trust.
Videos perform better
Think about it: you are home, lying on your couch, scrolling through your social media feed. There are numerous text and picture posts, which we assume you wouldn't spend a lot of time reading. But if there's a video, chances are you would watch it right away.

Our brain processes visual information better than plain text, and to level it up, videos perform better than pictures in a sense that they garner more views and have more reach. Indeed, videos have — wait for it — 8 billion views every day, on Facebook alone.

It's undeniable, videos combine visual representation and auditory messages which conveniently plays a significant role in conveying messages in an efficient manner. If you still have not, it's time to worship videos for your next content marketing strategies.
Keeping up with recent digital trends
The world of marketing has advanced from the traditional ways of printing ads on newspapers, posters, and magazine, broadcasting on the radio to the age of digital marketing in the internet and various social media platforms. It doesn't take long for a marketing strategy to be outdated. What used to work a year ago may or may not work today, so it's important to be up-to-date with recent digital trends.

Failing to keep up with recent trends in the digital world can cost business some loss and give marketers a tough time to get back into the game.

Well, to give you some ideas, here's a list of some of the trends that will stay on the top in 2019!

Augmented Reality (AR) is here!
Increase in use of mobile and smartphones
Integrating social media messaging apps and chatbots
Importance of personalization in content
Integrating marketing activities into customer lifestyles
Customer engagement strategies
Videos over texts and pictures
So there you go, get started with your next big content!
Influencer marketing
At its most basic, influencer marketing takes the idea of celebrity endorsement and blends it well with today's content-driven marketing strategies. It is needless to say that 2017 was a year of influencer marketing, and it's not going to stop anytime soon, as we can still see it happening, in early 2019.

Take this example of PewDiePie, we all know him right? He is a YouTube celebrity with over 27 million subscribers. There was this horror movie "As Above, So Below", set in the French catacombs in Paris and he teamed up with the makers to create a series of videos where he had to face all the challenges as in the movie. His videos garnered nearly double the views as of the original movie trailer, and the job was done!

An influencer doesn't necessarily have to be a very high ranking and world famous celebrities. It can be anyone who possesses the power to influence us to use the product they are using.

Like Pepsi did it with 'Pepsi Emoji' product line at the Walgreens Stores. Pepsi aimed to increase its sales at this store so what did they do? They placed our favorite characters on our keypad — emojis, into their products and choose millennials to be their influencers. They started a hashtag — #SayItWithPepsi that urged young boys and girls to go grab this new Pepsi that had emojis on them, for an exciting summer adventure!
Use clear Call-To-Action (CTA) buttons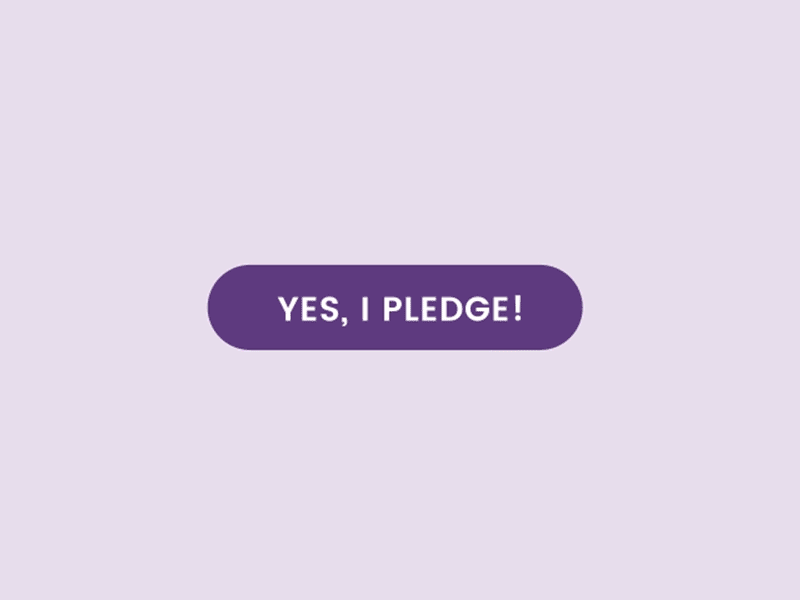 Again, let's start with what CTA actually is.

A Call-To-Action or CTA are words that urge the reader, listener or viewer to take immediate actions. You might have seen those ads on Facebook/Instagram that says "Call Now", "Click Here" or even "Send a message". These words, on a popping button, urge the readers to make a move to get to know more about what they see on the screen.

Imagine you are a digital marketer for a renowned makeup company. You make great ads and run them and they reach thousands of possible buyers. But if they don't see clear contact details or location, they would just scroll past your ad like nothing!

Strangely, CTAs do have a strong effect on customers. The "do it now" wording evokes a sense of urgency in people and they are more likely to do what is described.
Know when to use apps for convenience
The world of digital marketing can be quite hectic and we know, it's not easy to keep track of everything. A true digital marketer knows when to use what kind of apps to make things easier during rush hour.

There are post scheduling apps that allow you to manage multiple social media platforms at one place and make publishing content easier. HootSuite, Facebook Pages Manager, Adobe Spark etc is some of the apps you want to check out if you want things to be easier.
Always be experimenting!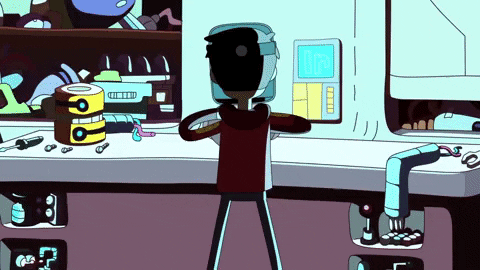 As a digital marketer, there's no way of being entirely sure as to how effective your advertising is or how you can make improvements.

So, experimenting is always important! Don't be afraid to make assumptions and hypotheses about the kind of posts that people might be interested in. Don't be afraid to try new things and test out new strategies. You don't know what can change your campaigns on the fly.

Are you ready to up your game?
A great digital marketer has the ability to learn on his own and know just what strategy to use for better results. There is no "one size fits all" strategy for all the digital marketers or the content they have. What's important is to be able to take risks, experiment and learn from failures on the go. And now that you have knowledge of what every digital marketer must know of, it's time to up your game in the digital world.