So you have decided to bring your business idea to life. Questions hit you like:

"Does your idea become of any value in the market? If yes then how would you execute it? Can it be successful? How profitable will it be?"

There's no better way to know unless you really start. Starting your own business is a great deal and uses up a lot of your mental and physical energy.

Here are 10 things we have shortlisted for you to consider before starting business on your own:
Know your customer
The most important part of any business is to identify what your customers want.

How does your business cater to your customer's problem and how can they benefit from it? Why should they be willing to pay for your product/service?

Ask yourself why and jot down the key points. Take time to identify the relationship between you and your customers. How can your business run smooth financially?

Understand the market, the competition, and you will create a good value proposition in no time.
Maintain the cash flow
You can get hooked on exciting stuff like setting up your office or having business cards designed, or going through portfolios of potential employees. But without cash flow there is no business, write that down.

Consider your personal financial resources and set aside a considerable amount of capital before you start.

You can also find investors who are ready to sign that cheque i.e. if your idea is worth the investment. Do your research, and try to avoid investors unless you are certain you meet their expectations. Also, remember to meet yours as well.

"Never take your eyes off the cash flow because it's the lifeblood of business." – Richard Branson
Build network and relations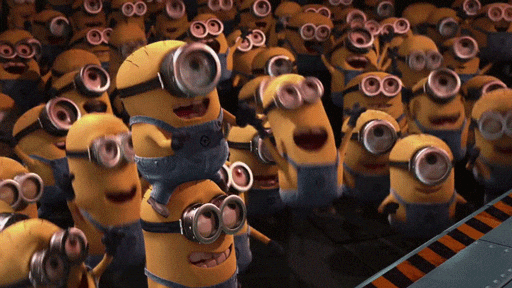 For your business to grow, you must stay connected to the right people within your network. That includes your competitors as well. Analyze them, browse through their websites and learn what their customers think of them, or make a secret visit to their office if possible.

Basically, find networking events to stay connected with experienced people in the industry; learn from them. This way you can broaden your insight on your business and focus on how you can be better.
Find the right people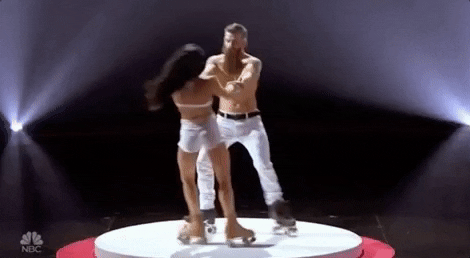 Anyone from whom you can bounce your ideas from will work. Or someone who can help manage the finances. Basically, someone who can get some of that extra time for you to solely focus on the core business.

Find someone who is best as a mentor, someone who has an invaluable experience in the relevant industry. It can be your friend, family, but not your direct competition, you get it!

Make proper business plans, sort out the pros and cons, identify your target market. Learn from your mentor's experience, your customer's perspective, your employee's and also you yourself.
Do Your Math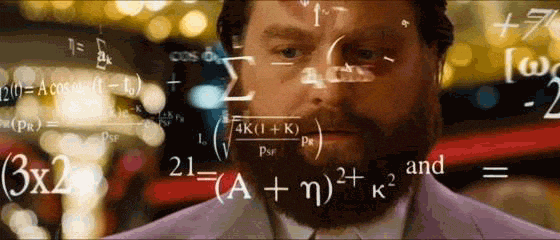 Numbers are the real deal when it comes to keeping your business running. No great company is built on rough numbers. As a starter, it is essential, you have a firm grip on your profits, sales, cash flow, basically everything associated with the business.

Benchmark your performance as you grow, be it weekly or monthly. Knowing business metrics will not only help you make correct decisions but help widen your perspective. Be economical and look for ways to minimize costs at all times.
Find the right marketing strategy
Rather than the more expensive traditional advertising methods, build your business presence through online digital marketing. Social media platforms can easily target the customers looking for your services/ product. It gives your business the right exposure control.

Did you know that setting up a business page on Facebook, Instagram and Twitter is not that difficult?

Also, make use of Search Engine Optimization (SEO) so that people can find your business easily on the web. Basically, to increase sales through inbound traffic to your website.

Keep yourself updated on all kinds of marketing strategies. Once you know who exactly your customers are, you can experiment with different strategies to identify the best-suited one for your business.
Prepare for Risks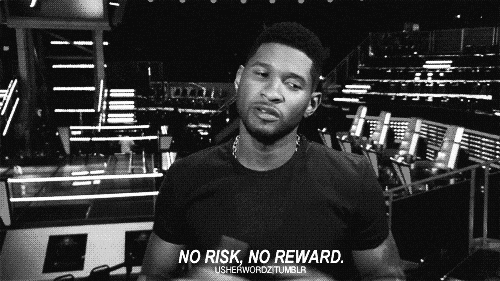 Before you pluck the fruits of your success, remember that there are risks. They can pop up from anywhere. Have a plan of action and backups in the event your business doesn't perform as expected.

Play safe, be updated and watch out for any potential risks. Discuss your loopholes and have a plan to avert from being trapped.

More importantly, be prepared to fail, and not fail the next time. All the reason why test runs are important.
Test drive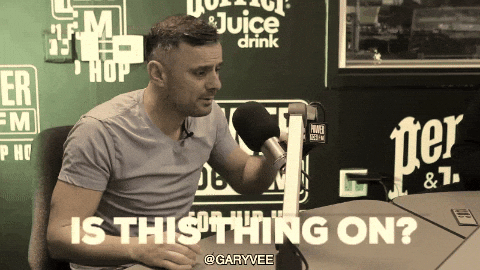 No product/service can be a certain hit at once in the market. You need to run tests, polls, surveys under different conditions before you can even start making sales.

The more test runs you do the better results you will get. The aim is to identify your customer's needs without hugely affecting your business plans. Also, you would need a huge deal of patience to get what you want.
Patience is bitter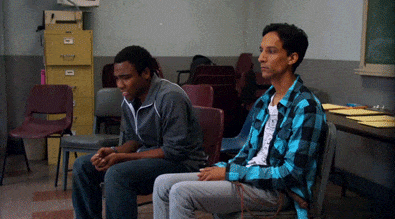 Yes, patience is bitter and it makes you work your guts out. You give up monthly paychecks and all that paid goodness of an employee as an entrepreneur. You have to wait years for one good turn and to be able to taste that sweet fruit.

In the long run, it's you and your ideas, questioning each other in an interrogation room. It doesn't always have to be that dark room, it can be bright as well, as long as you.
Stay Motivated, Be Passionate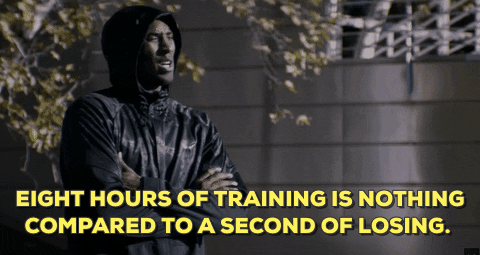 Last but not the least, never forget to believe in yourself and what you do. Rome was not built in a day, and you can't expect good results right away. You have to be at your best even during the hard times.

Remember that you have so much to take and learn from each moment. Be the motivation your business can thrive on, your colleagues can lean on and your customers can rely on.

Conclusion:
Starting a business is exciting but scary at the same time. It's like driving through a deep fog at 5 in the morning — what do you see except the heavy layers of fog in front of your windshield?

Nothing! You don't have any idea what's ahead of you unless it's upon you.

However, the longer you are an entrepreneur, the better you learn how to steer clear through the fog. It requires patience, determination, and passion towards your business.

It's equally important to do your homework. To take small, but incremental steps, one day at a time and reach your destination successfully.